Swedish companies Vattenfall and OX2 has been awarded permits for two offshore wind projects, totaling 1.6 GW
The Swedish Government has given the green light to Vattenfall's Kattegatt Syd and the northern part of OX2's Galatea- Galene, granting both developers established permits.
Vattenfall was granted a permit for a total of 1.2 GW and 80 turbines for Kattegatt Syd, located 25 km off the Swedish coast in the Kattegatt Sea. OX2 was only partly successful in their application, with the original project Galatea- Galene having a capacity of 1.7 GW, but only the 400 MW north section of Galena was granted. The project is located north of Kattegatt Syd.
The next step for the projects is to secure network concession. Vattenfall's Kattegatt Syd already has an agreement of intent with Svenska Kraftnät regarding connection to the main grid.
The projects are expected to be commissioned in 2029/2030.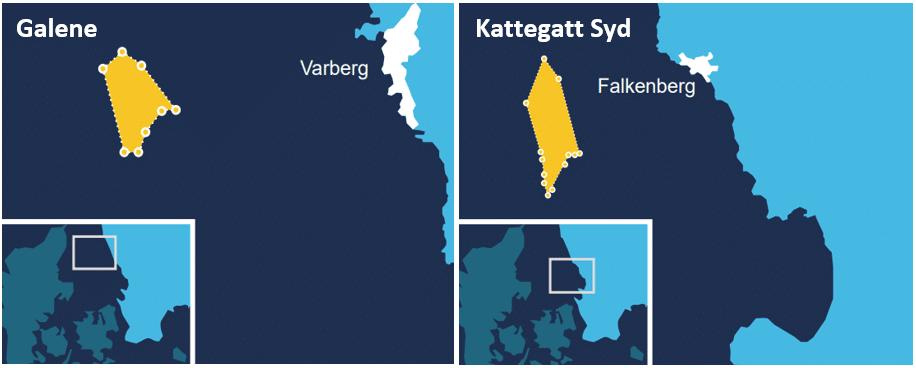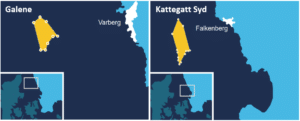 Image credit: Regeringskansliet