Seadrill announced acquisition of Aquadrill Offshore in an all-stock transaction. Most of Seadrill's fleet have been fixed at below current market leading edge dayrates, while Aquadrill has more unfixed days in 2023 onwards. The acquisition could hence increase Seadrill's gross revenues with up to USD 150 million in 2023 and USD 400 million in 2024.
The acquisition solidifies Seadrill's position as the fourth largest contractor, after Valaris, in the floating market with 12 drillships and four semisubmersibles.
With only five jackus (incl one harsh) and three tender rigs in the fleet, the future may see these as non-strategic assets.
Esgian Rig Values forecasted USD 1025 mill for the Aquadrill fleet vs. USD 958 mill implied transaction value.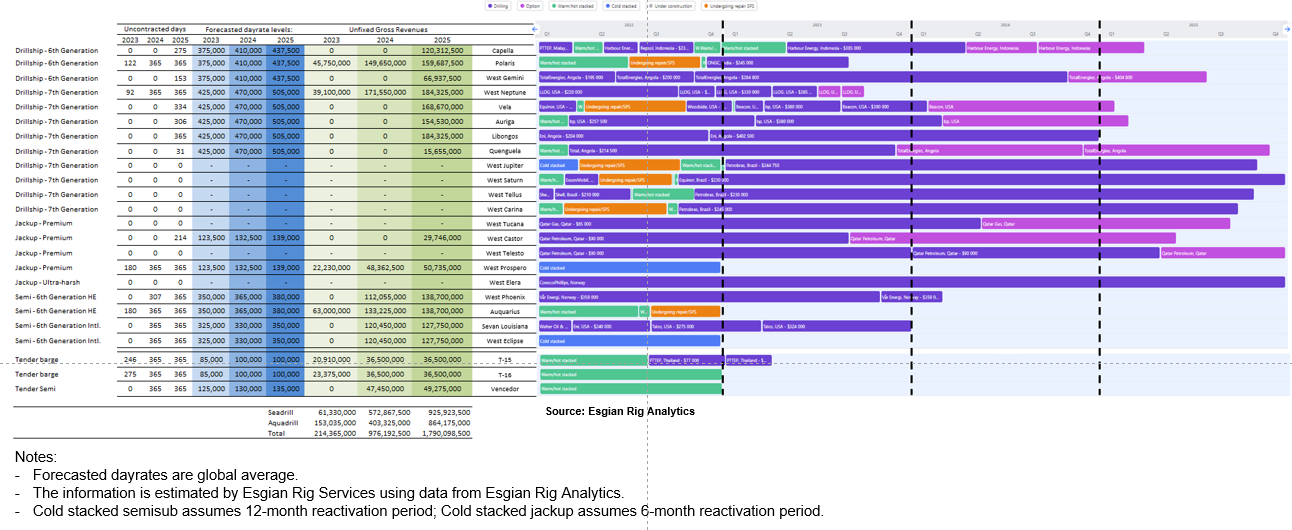 Figure 1: Seadrill and Aquadrill contract overview with Esgian Rig Analytic's dayrate forecast and estimated unfixed gross revenues.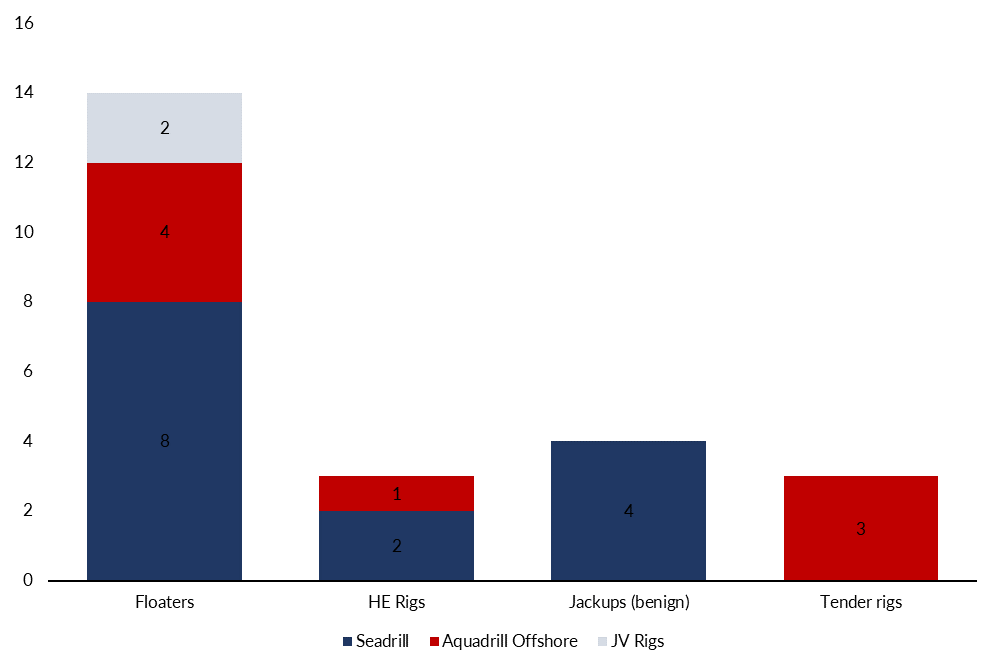 Figure 2: Fleet overview of combined entity (Source: Esgian Rig Analytics)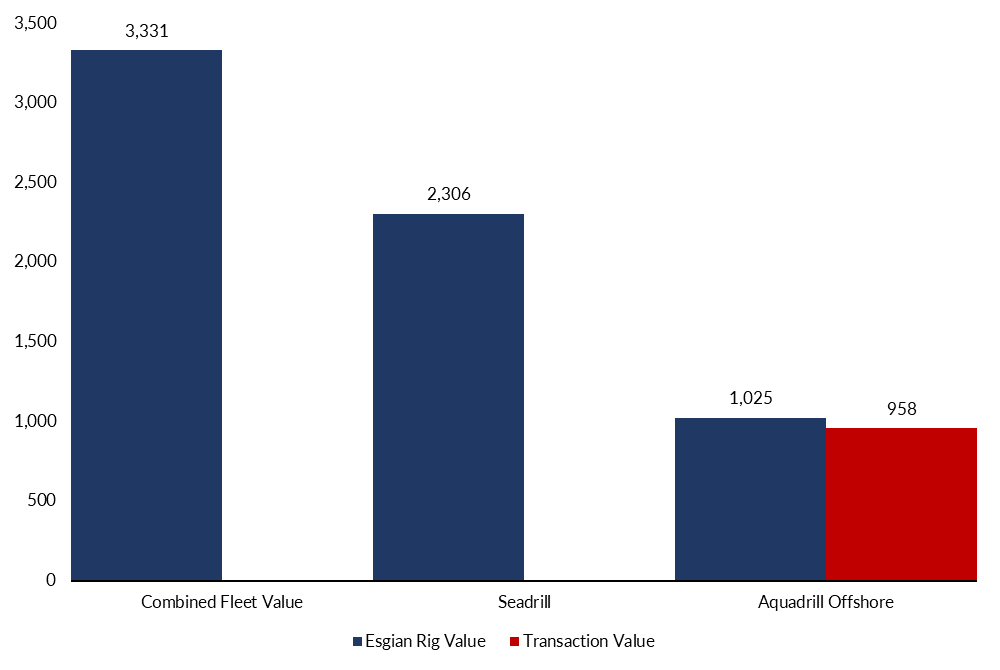 Figure 3: Esgian Rig Values Vs. Transaction Value (Source: Esgian Rig Values)